Arrotex
Pharma­ceuticals
Arrotex pharmaceuticals offers the most extensive range of molecules & prescription products across many therapeutic areas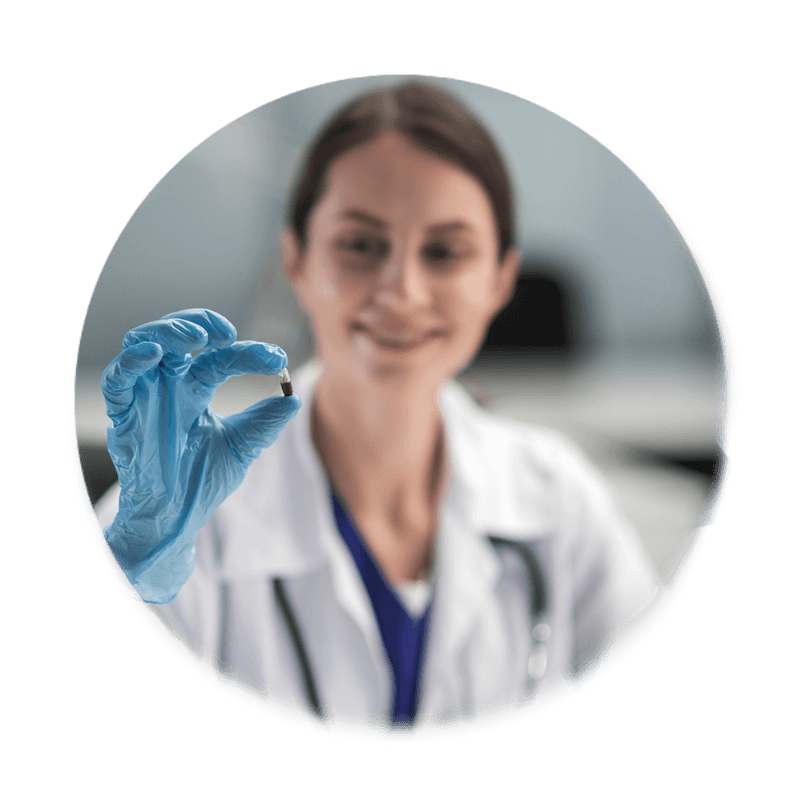 Arrotex pharmaceuticals has a robust portfolio of ethical medicines offering the widest range of molecules made available through community pharmacies and supporting the health of patients. Majority of PBS-subsidised medicines are dispensed in community pharmacy, making it a critical remuneration stream for community pharmacies and supporting the viability of their business.
Arrotex Ethicals consists of more than 1,260 prescription products across many therapeutic areas. On average, patients access more than 104 million PBS prescriptions and 4.6 billion tablets of Arrotex prescription medicines in a year.
We are fueled by bringing affordable prescription medicines to the market each year.
335+
Molecules
1260
Prescription
products
Source: IQVIA MAT August 2023. Includes: Arrotex reporting companies (Apotex + Apotex PL, Arrow, Arrotex, Arrotex Partnerships, Oraderm, Juno and Luminarie), sale of +1 units in the last 12M; Channel: Hospital and Pharmacy channels
104M+
PBS
scripts
per year
4.6B+
Tablets/Capsules
sold per year
Source: PBS Expenditure 2022 Table 12(a): Top 20 Responsible Persons by Total Cost, 2021-22 (Apotex and Arrow) and IQVIA Jun22. Includes Apotex + Arrow + SB based on Top20 and IQVIA PBS % of Sales June 22
Biosimilars
In 2021, Arrotex launched its new Arrotex Biologics portfolio to help community pharmacy build strong and trusting relationships with their patients. Biosimilars are therapeutically equivalent in safety, efficacy and quality to reference biologics, allowing us to work with community pharmacy to facilitate affordable access to these medicines.
Biologic medicines can be costly for the Government to subsidise and, similar to generic medicines, biosimilars have the potential to generate substantial cost savings for the Australian healthcare system. In 2019-2020, seven of the ten most expensive PBS medicines were biologic medicines, costing the Australian Government over $2 billion.
Arrotex Biologics is more than just the largest provider of retail biosimilars, with in-person training helping pharmacists educate customers and dispense new products. We also provide online disease awareness training and education to help healthcare practitioners improve the patient experience.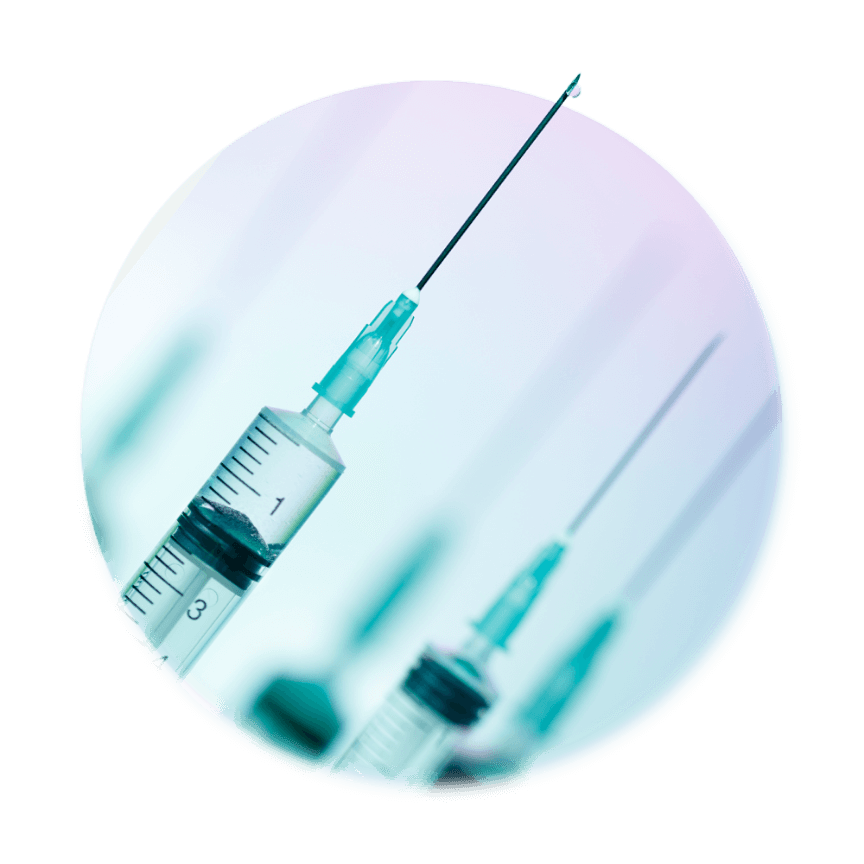 Prescription/
dermatology
Building a presence in dermatology, Oraderm is a specialist dermatology company with shared ownership between Arrotex and Douglas Pharmaceuticals New Zealand.
Oraderm offers market leading brands helping patients with chronic skin conditions like acne, psoriasis and disorders of keratinisation (the latter which sees epithelial cells differentiate too quickly leaving skin looking scaly, crunchy, and feeling itchy). The products in the Oraderm range act on the chronic immunological pathway involvement in these conditions.
Looking to build on its portfolio, Oraderm will bring innovative new medicines that will be actively promoted to dermatologists. To complement that Oraderm is creating a portfolio of dermatological products for the treatment of a wide range of skin diseases, to broaden the offering community pharmacy can offer patients.
Specialty brands
Arrotex believes that patients, pharmacy, and the broader industry benefit when community pharmacies are provided with the opportunity to expand their network. We have developed innovative partnerships with R&D pharmaceutical companies, including GSK, AstraZeneca, MSD, Amgen and more, that provide access to 67 specialty brands and represent over $1 billion of value for Australian community pharmacy.
Through these partnerships Arrotex can deliver value to community pharmacy, through access and professional programs. Arrotex has forged these strategic partnerships to provide Australian community pharmacies with access to a unique branded portfolio and allow them to improve health outcomes for all patients.
On top of the acquisition of FarmaForce, to further support the Arrotex vision of providing best-in-class medical services with the patient at the centre of our vision, we have created a dedicated Arrotex Detailing team. With our products and programs designed to improve the health outcomes of patients, it is important to ensure we have the infrastructure to deliver operational excellence.
The Arrotex Medical Team is comprised of the Primary Care Team with 33 Medical Sales Representatives and 3 Regional Sales Managers; and the Secondary Care Team comprises of 12 Patient Experience Liaisons and 2 Regional Managers. Arrotex Pharmaceuticals is now positioned to provide support and education across all moments of truth from prescriber, pharmacist to patient.
33
Medical Sales
Representatives
3
Regional Sales
Managers
12
Patient
Experience
Liaisons
2
Regional
managers